1 of 2 Photos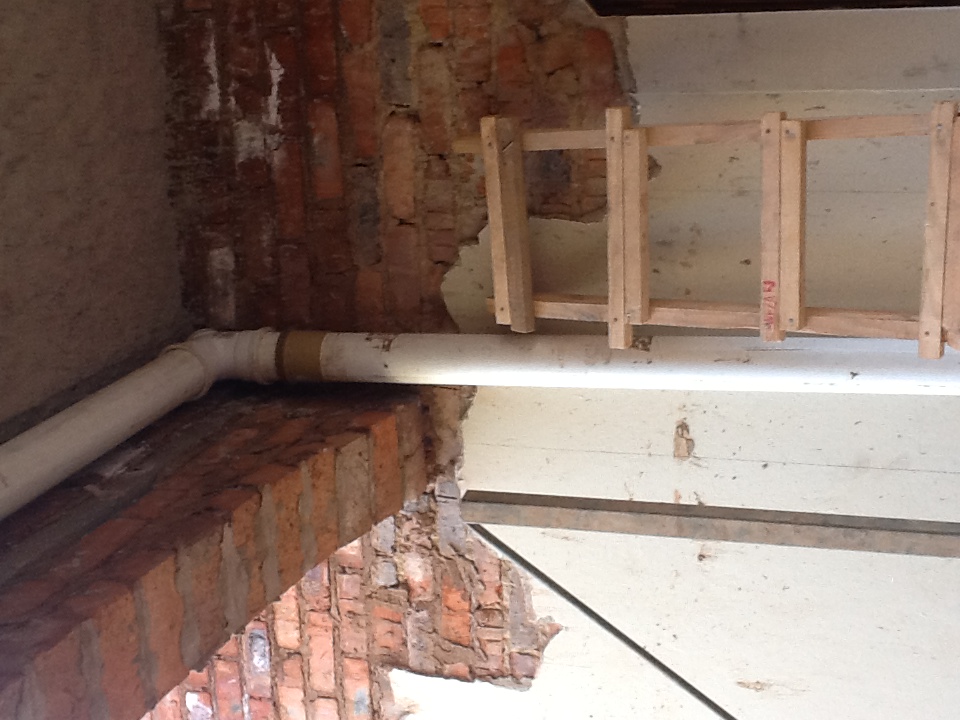 Back
No Categories Assigned | Construction Services
4Plumbing - Centurion
About
At 4Plumbing we believe in competitive, professional services. With pride we commit ourselves to rendering quality plumbing services at all times.
4Plumbing - Centurion
50 Senekal St, Johannesburg, 0157
Directions
Operating hours
View hours
Operating hours
Monday: Open 24 hours Tuesday: Open 24 hours Wednesday: Open 24 hours Thursday: Open 24 hours Friday: Open 24 hours Saturday: Closed Sunday: Closed
Astley Rampersad
31 May 2018
This feature is coming soon!