1 of 1 Photos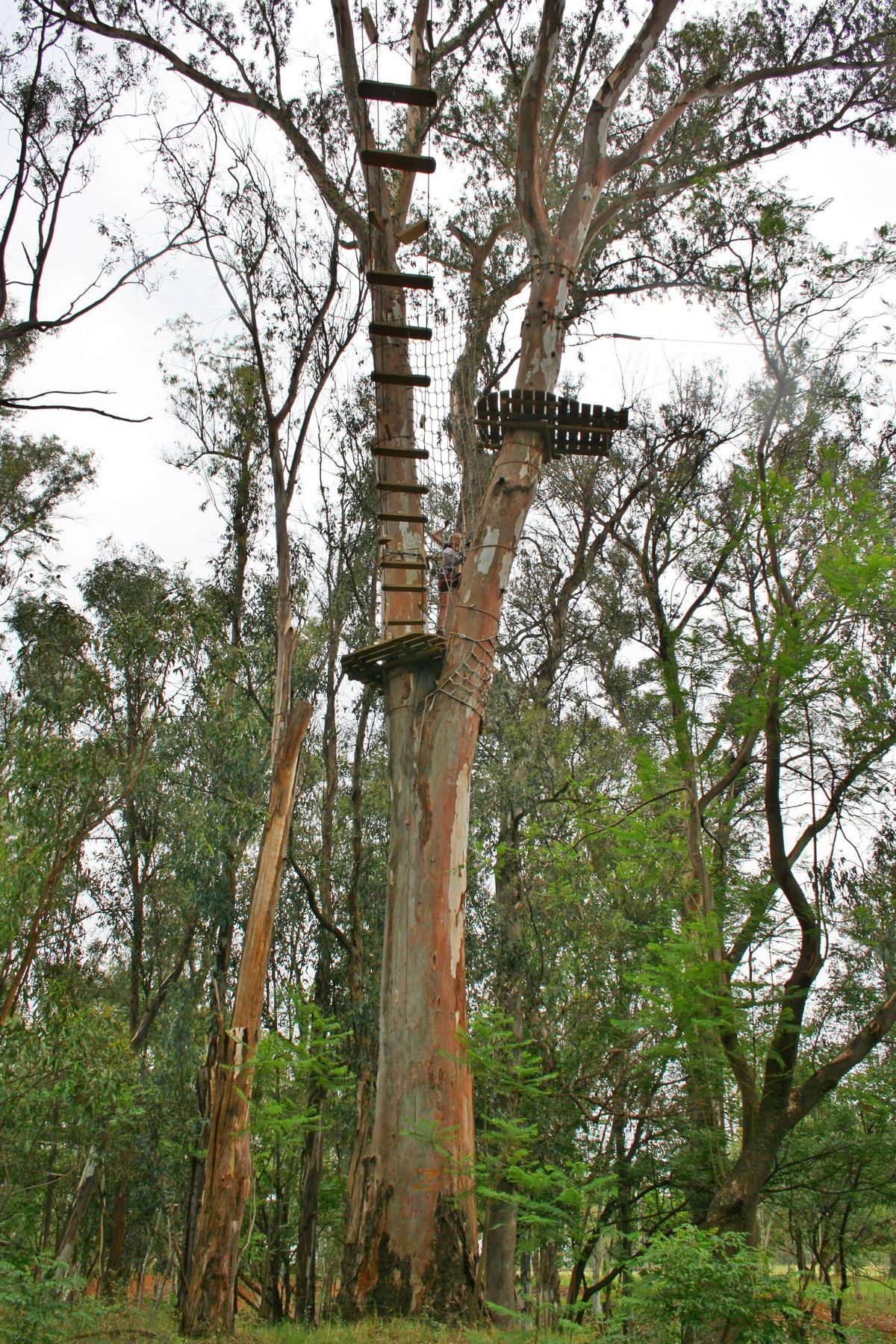 Back
Entertainment | Outdoor Activity and Recreation
Acrobranch Huddle Park
About
Acrobranch is a treetop experience dedicated to offering children and adults alike a unique adventure as they move from tree to tree in lush, green forests. We propose different obstacle courses in each of our parks, some for kids (marked Acrobranch Kids) and some for reasonably fit adults and teenagers.
Acrobranch Huddle Park
27 Club Street, Senderwood
Directions
Operating hours
View hours
Operating hours
9am to 5pm
Wednesday to Sunday
school holidays and public holidays
This feature is coming soon!