1 of 1 Photos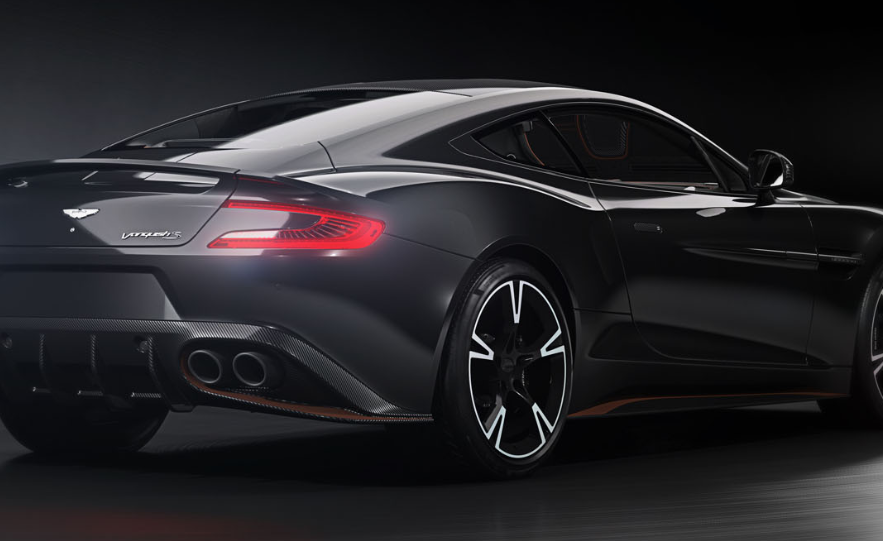 Back
Motoring | Vehicles
Aston Martin Sandton
About
Aston Martin Sandton is an authorised and official Aston Martin dealership dedicated to offering an unrivalled quality of service and expertise. We are committed to supporting all your Aston Martin needs and pride ourselves on providing an outstanding and personalised service whether you have a sales, aftersales or ownership requirement.
Operating hours
View hours
Operating hours
Monday to Friday 08h00 to 18h00 Saturday 09h00 to 13h00 Sunday CLOSED
This feature is coming soon!