1 of 2 Photos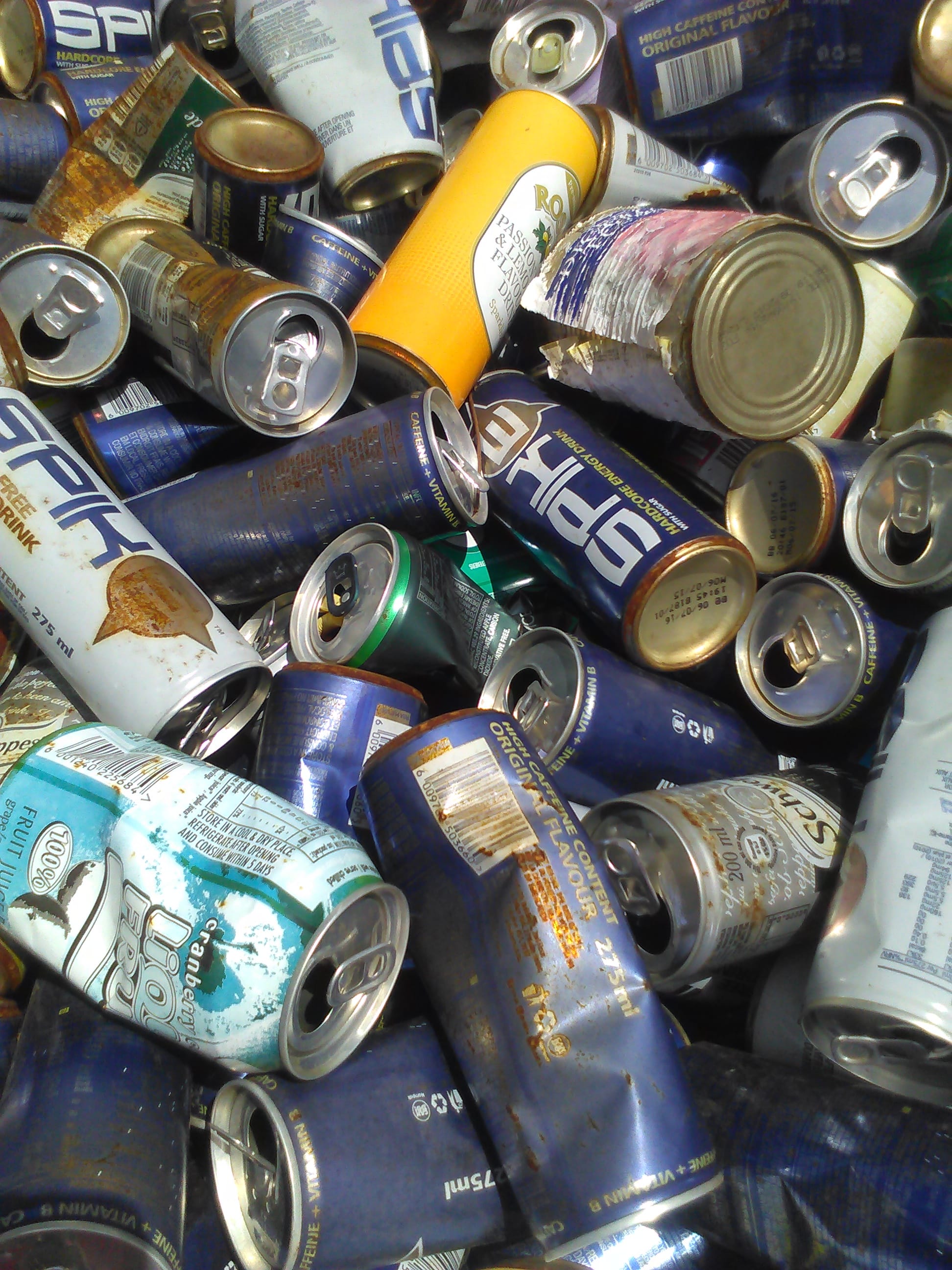 Back
No Categories Assigned | No Categories Assigned
ATP Recycling
About
ATP Reclamation's is a faith based business that stands on integrity and good service. We believe that recycling should be easy and mess free.  We collect your recyclables like plastic, glass, paper, metal and electronics from your curb weekly for only R 50,00 per month.
ATP Recycling
10 Trafalgar St, Johannesburg, 1692
Directions
This feature is coming soon!