1 of 1 Photos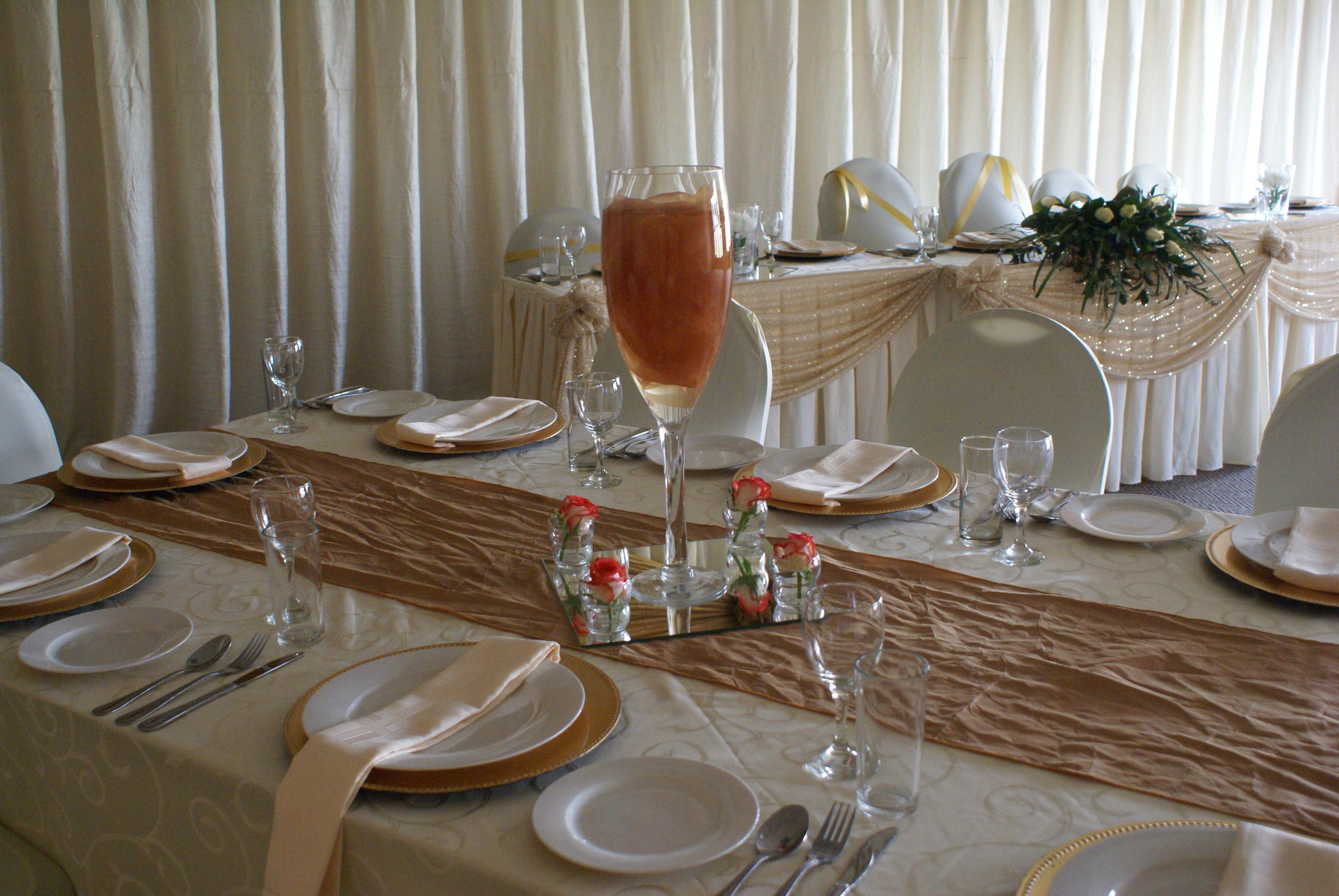 Back
Travel | Globe trotting, Stay
Attaché Guest Lodge & Day Spa
About
Attaché is ideally located in Glen Austin Midrand on a 4-hectare estate, and is 30 minutes from both Johannesburg and Pretoria. Trees surround Attaché, attracting all types of bird life, ideal for bird lovers.
Attaché Guest Lodge & Day Spa
11 Olifantsfontein Road, Midrand
Directions
Contact Details
No Email specified
Astley Rampersad
19 Sep 2018
This feature is coming soon!