1 of 1 Photos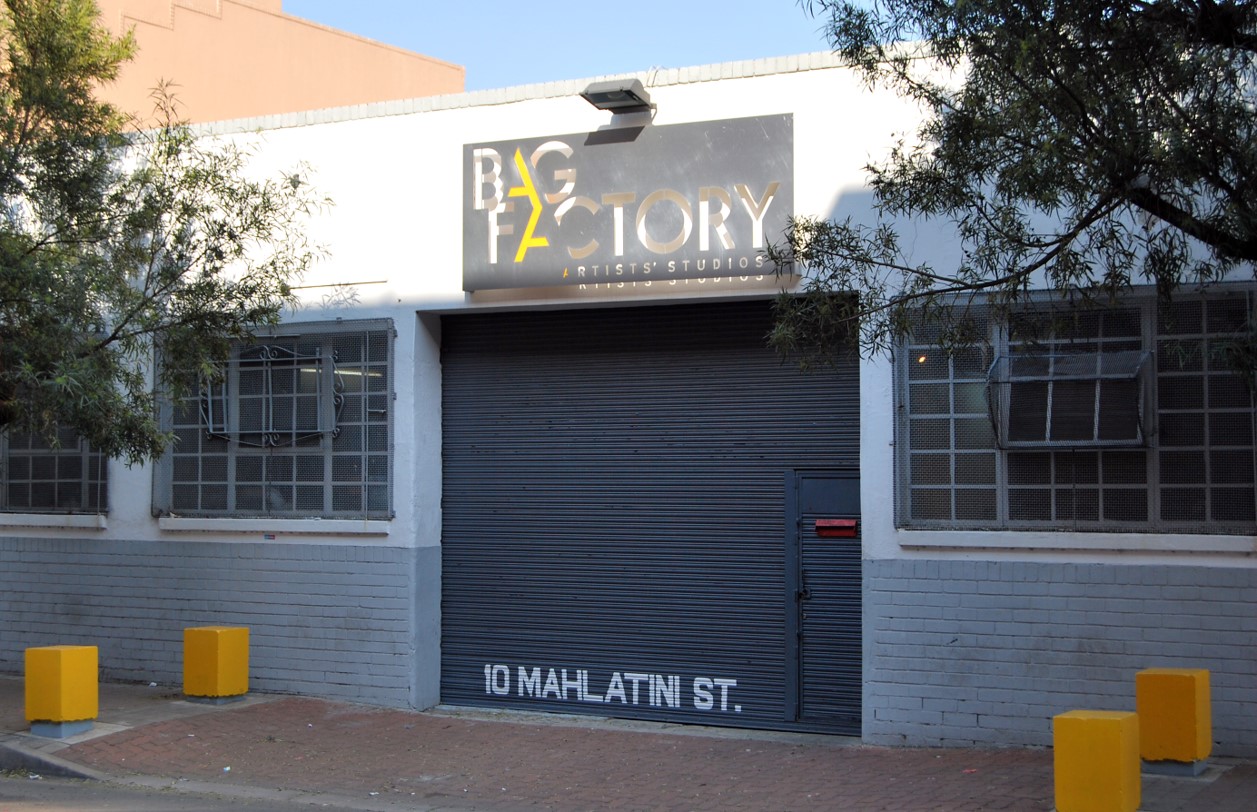 Back
Entertainment | Gallery/ Museum
Bag Factory Artists Studios
About
Bag Factory Artists' Studios is an independent Non-Profit Organisation, providing interactive studio space for practicing visual artists where the exchange of ideas is encouraged and stimulated. It achieves its aims through resident artist studios, international residencies, exhibitions, specialist skills workshops and audience outreach. The Bag Factory has been supporting and promoting the visual arts in South Africa since 1991. It is affiliated with the international Triangle Network.
Bag Factory Artists Studios
10 Mahlathini Street, Fordsburg
Directions
Operating hours
View hours
Operating hours
Monday: 9:00 AM – 5:00 PM Tuesday: 9:00 AM – 5:00 PM Wednesday: 9:00 AM – 5:00 PM Thursday: 9:00 AM – 5:00 PM Friday: 9:00 AM – 5:00 PM Saturday: Closed Sunday: Closed
This feature is coming soon!