1 of 1 Photos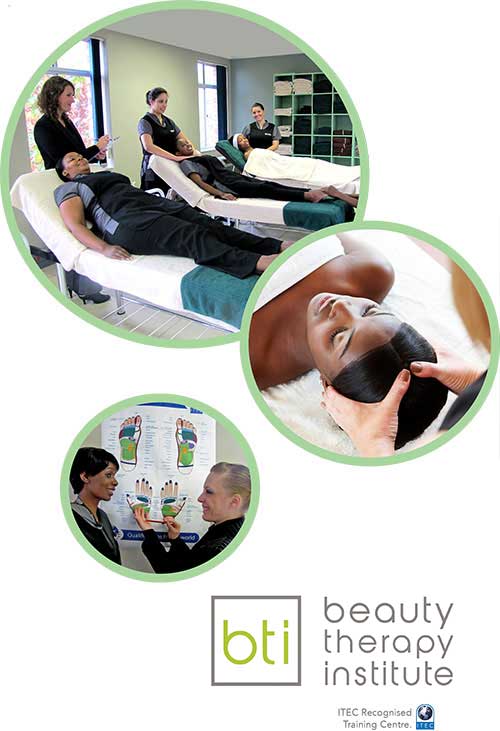 Back
No Categories Assigned | Learning
Beauty Therapy Institute @ Sorbet
About
The Sorbet Beauty Therapy Institute provides part time or full time learning, at your own pace. So you can still fit in pilates, the kids, hubby and the rugby. No expensive tuition fees. No oversized classes that lack in detailed training and attention. We're all about personal, flexible and cost effective learning that supports your lifestyle and your professional beauty career. And! All Sorbet Graduates qualify for a preliminary job interview at Sorbet Salons nationwide. Noddy badge!
Beauty Therapy Institute @ Sorbet
6 Mellis Road, Rivonia
Directions
Astley Rampersad
19 Sep 2018
This feature is coming soon!