1 of 2 Photos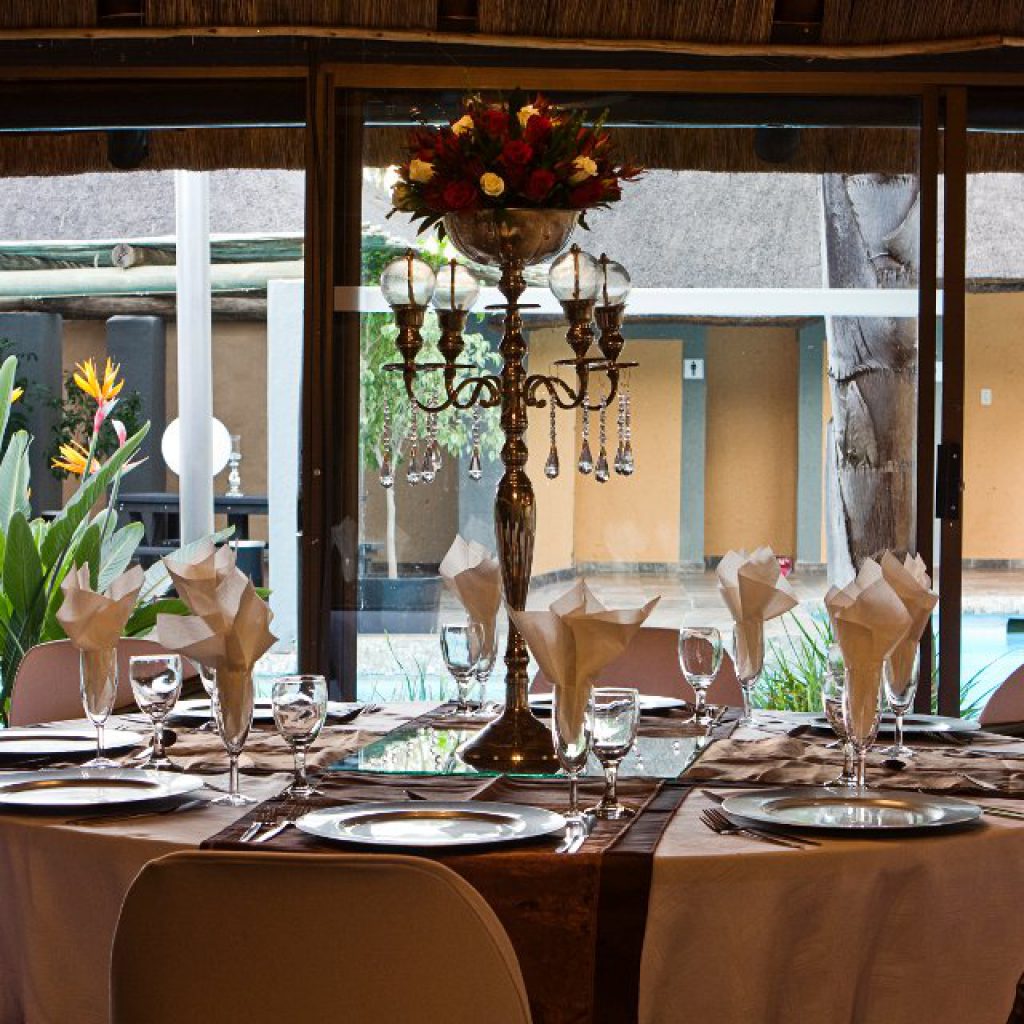 Back
No Categories Assigned | Dining out
Bentleys Country Lodge
About
Looking for tranquil accommodation where you can relax, dine and live in style? Perhaps you want an impressive venue to host a 21st birthday bash, or your company's end-of-year function? Maybe you're seeking a gorgeous spot to exchange your vows… or even just enjoy a lazy Sunday lunch.
Bentleys Country Lodge
Brits Rd & Main Street
Directions
Astley Rampersad
31 May 2018
This feature is coming soon!