1 of 2 Photos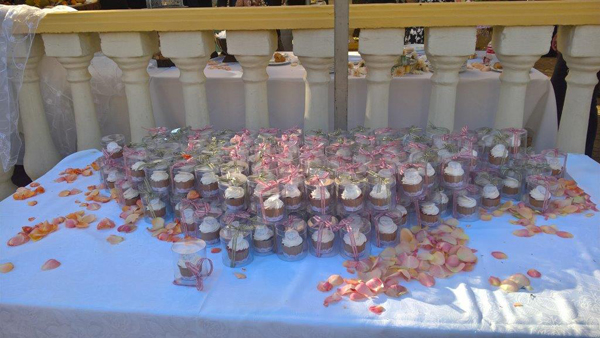 Back
No Categories Assigned | No Categories Assigned
Benvenuti Function Faciltiy
About
Benvenuti is a function venue situated in Garthdale, Klipriver, which is just south of Alberton via the R59 highway. We offer an elegant country  setting with easy access from the East Rand, near West Rand and the Northern and Southern areas of Gauteng. 
Benvenuti Function Faciltiy
16 Heidelberg Rd
Directions
Astley Rampersad
31 May 2018
This feature is coming soon!