1 of 2 Photos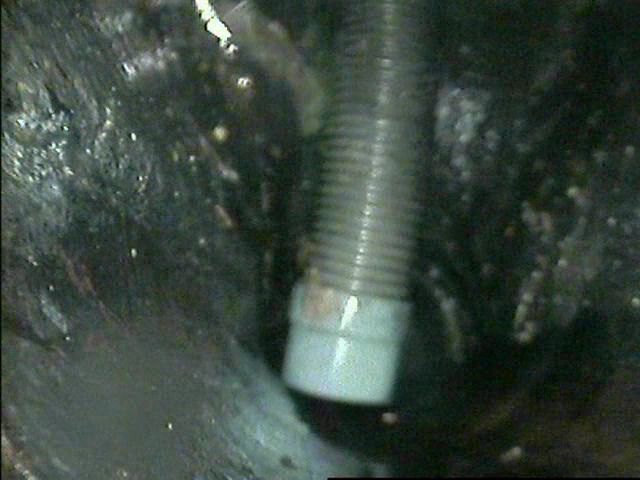 Back
No Categories Assigned | Construction Services
Blockbuster Drain Cleaning & Plumbing
About
We are a small independent, owner operated business based in Benoni (GP, South Africa). We specialise in Drain Cleaning and sewer repair/replacement, using high tech state of the art equipment. We specialise in the repair and the resurrection of broken sewer systems by re-lining and pipe bursting.
Blockbuster Drain Cleaning & Plumbing
44 Aerodrome Dr, Johannesburg, 1511
Directions
This feature is coming soon!