1 of 1 Photos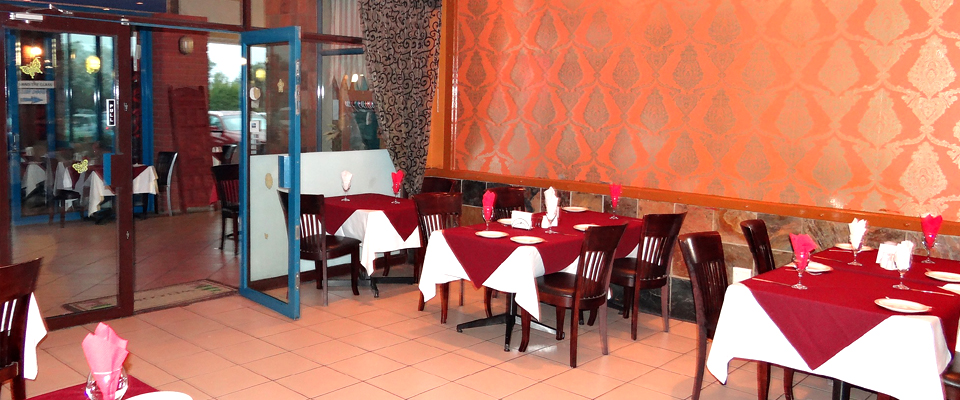 Back
Food and Drink | Dining out
Bombay Palace Restaurant & Take away
About
We offer a more sophisticated dining experience for those who are seeking to explore beyond the ordinary and discover the full potential of Indian fine dining. The food here is nothing short artistic masterpiece.
Bombay Palace Restaurant & Take away
All Saint Shopping Centre, Windsor Way, Olivedale, Randburg and Ferndale, 2153
Directions
Astley Rampersad
19 Sep 2018
This feature is coming soon!