1 of 2 Photos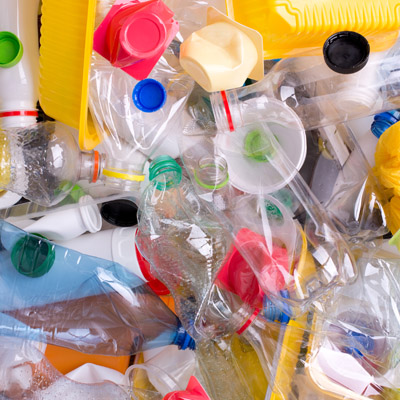 Back
No Categories Assigned | No Categories Assigned
Buhle Waste
About
Buhle Waste (Pty) Ltd is a 2nd generation family business that was established in 1997, by Dr P. D. Sekete, to focus on integrated waste management. Combining the medical expertise of the founding Doctor, with his passion for public and environmental cleanliness and preservation, Buhle Waste has come to specialize in the management of Health Care Risk Waste (HCRW). Since its inception, Buhle Waste has become an industry leader in the management of waste.
Buhle Waste
1634 Canon Crescent, Johannesburg, Germiston
Directions
This feature is coming soon!