1 of 2 Photos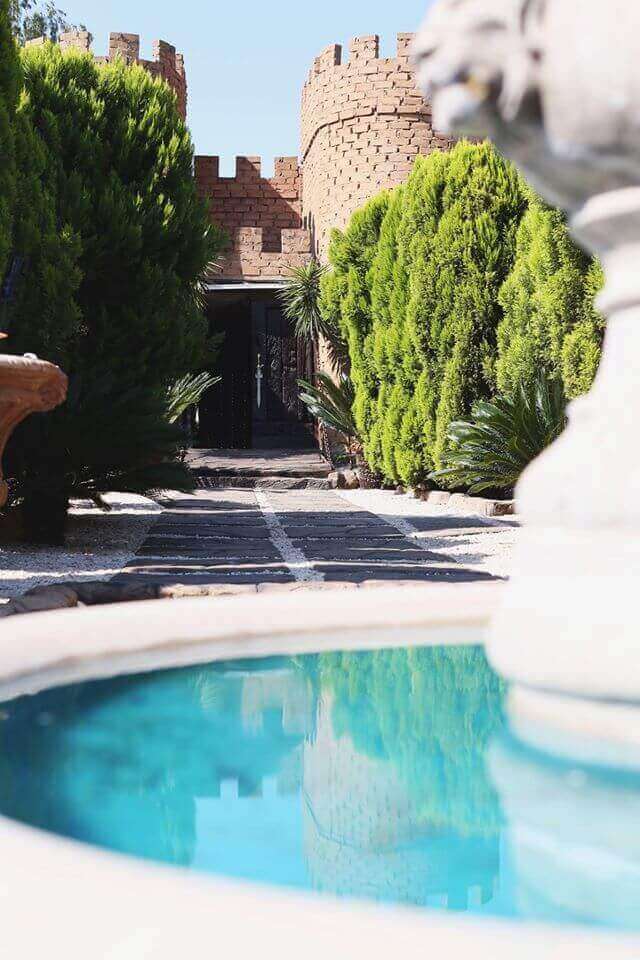 Back
No Categories Assigned | No Categories Assigned
Camelotte Wedding Venue
About
Situated just outside Hartbeespoortdam, Next to the R513, lies the castle that will turn your dream wedding into reality. A mere 40 minutes from Pretoria, this stunning wedding venue is perfect for couples looking for something amazing close to home. Welcome to Camelotte Wedding Venue.
Camelotte Wedding Venue
R513, Johannesburg, 0250
Directions
Astley Rampersad
31 May 2018
This feature is coming soon!