1 of 1 Photos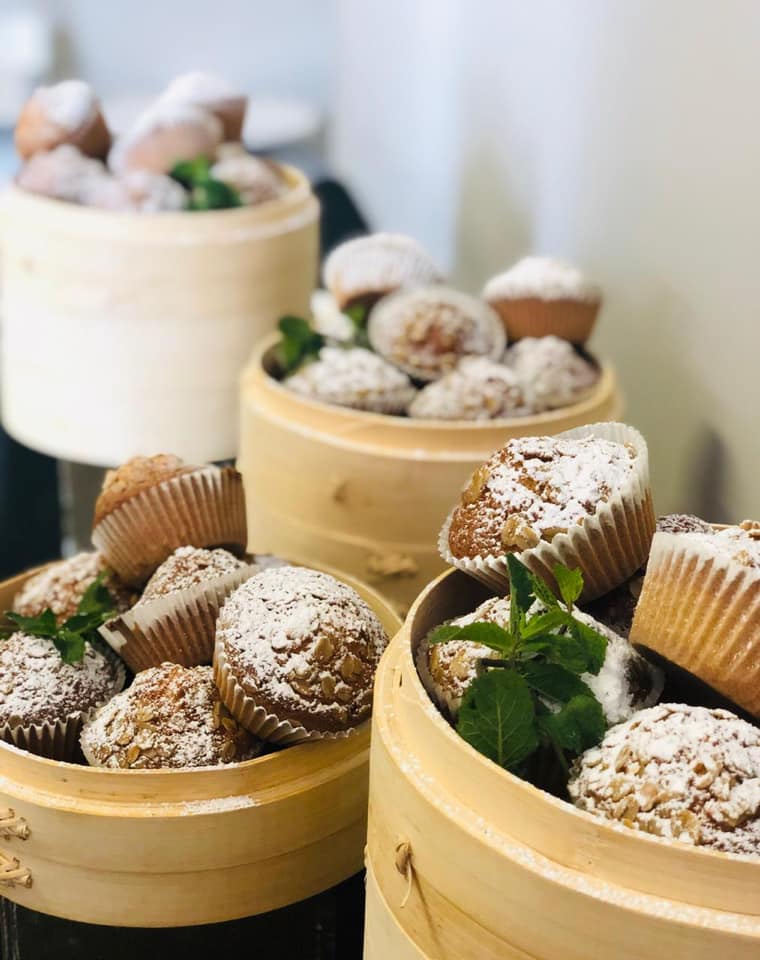 Back
Food and Drink | Supply
Capsicum Culinary Studio Rosebank
About
At Capsicum Culinary Studio you can work towards receiving an internationally recognised qualification. Our accreditation means that we offer and certify competency, authority and credibility through each of our programmes.
Capsicum Culinary Studio Rosebank
3 Keyes Avenue, Rosebank and Illovo, 2196
Directions
Astley Rampersad
19 Sep 2018
This feature is coming soon!