1 of 1 Photos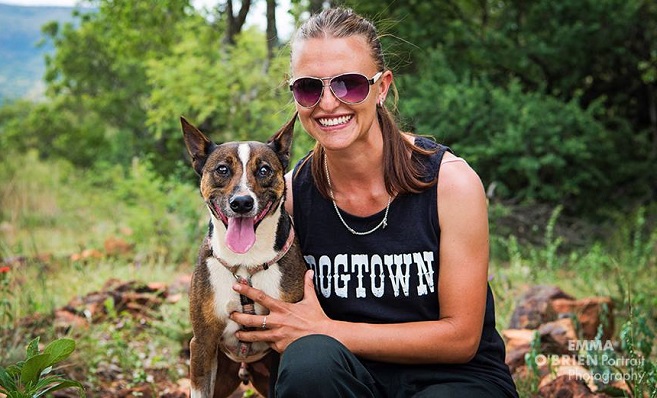 Back
Charities and NGO's | Helping hand
Dogtown SA New Centre
About
Nestled in the Hennops mountains is the most remarkable sanctuary, for dogs who have lost their families or have been rescued from dire situations. Every day the dedicated team at Dogtown provide individual care to each of these dogs in a peaceful, tranquil setting while they wait for their forever homes.
Dogtown SA New Centre
Hennops River, Hartebeespoort.
Directions
Operating hours
View hours
Operating hours
Open to the public by appointment. Open hours are from 09:00 - 12:30 and 13:30 - 15:00.
076 044 1979 / 073 092 7800
Call
Astley Rampersad
19 Sep 2018
This feature is coming soon!