1 of 1 Photos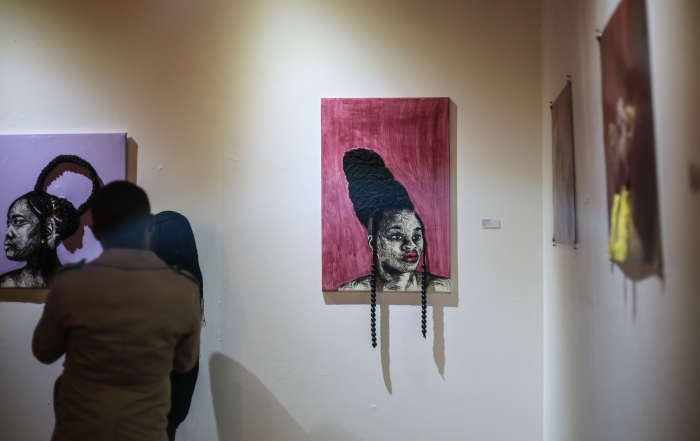 Back
Entertainment | Gallery/ Museum
Eyethu Gallery
About
Eyethu Gallery was launched in 2014. We are a commercial gallery dealing in South African contemporary art, located in Mofolo Central, Soweto. Our expertise is to organise exhibitions, design forums and artist residencies. We also operate as a consultancy in the contemporary visual art sector.
Eyethu Gallery
00651 Tshabalala St, Mofolo
Directions
Astley Rampersad
19 Sep 2018
This feature is coming soon!