1 of 1 Photos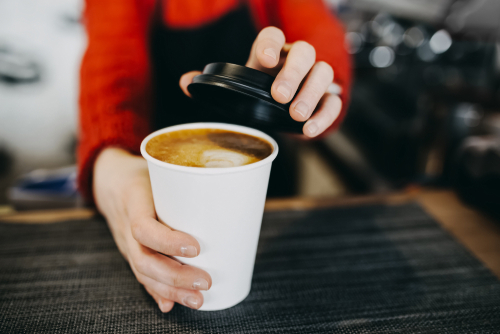 Back
Food and Drink | Dining out
Fab Cafe & Gelato - Parkhurst
About
Serving beautiful Italian homemade artisan gelato made on site with fresh full cream milk – no preservatives, no artificial colouring. Also on the menu is freshly roasted coffee, scrummy Belgian waffles, simple yet delicious breakfasts and light lunches.
Fab Cafe & Gelato - Parkhurst
34, 4th Ave, Parkhurst
Directions
Astley Rampersad
19 Sep 2018
This feature is coming soon!