1 of 1 Photos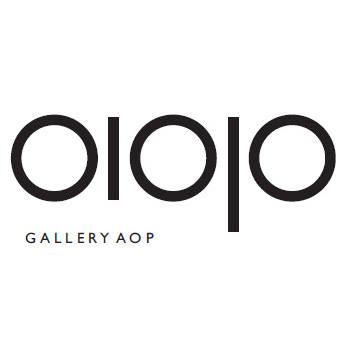 Back
Entertainment | Gallery/ Museum
Gallery AOP
About
Gallery AOP is all about promoting contemporary art by young and established South African artists in visual arts industry. Providing a platform to showcase their work and get their work and name out there. Situated in Braamfontein Werf.
Gallery AOP
44 Stanley Avenue, Braamfontein Werf
Directions
Reviews (0)
Report Content
This feature is coming soon!