1 of 1 Photos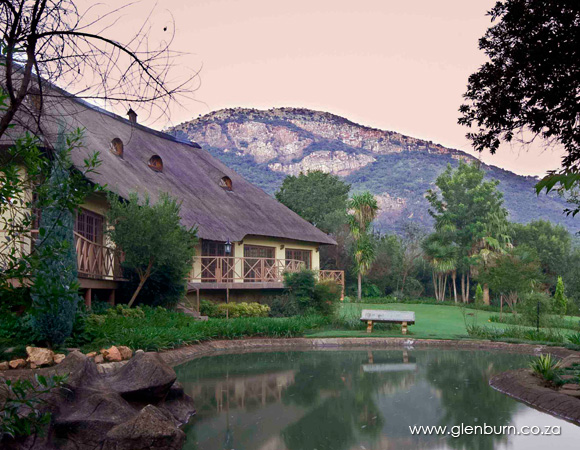 Back
No Categories Assigned | Stay
Glenburn Lodge
About
Glenburn Lodge and Spa is situated in the tranquility of the Zwartkops Mountains, on the banks of the Blaauwbank and Crocodile Rivers. Situated within the newly declared World Heritage Site, the "Cradle of Humankind", this 100 bedroom hotel, conference, wedding venue and spa is a mere 30 minutes from both Johannesburg and Pretoria.
Glenburn Lodge
Kromdraai Road, Zwartkops , Muldersdrift
Directions
Astley Rampersad
19 Sep 2018
This feature is coming soon!