1 of 1 Photos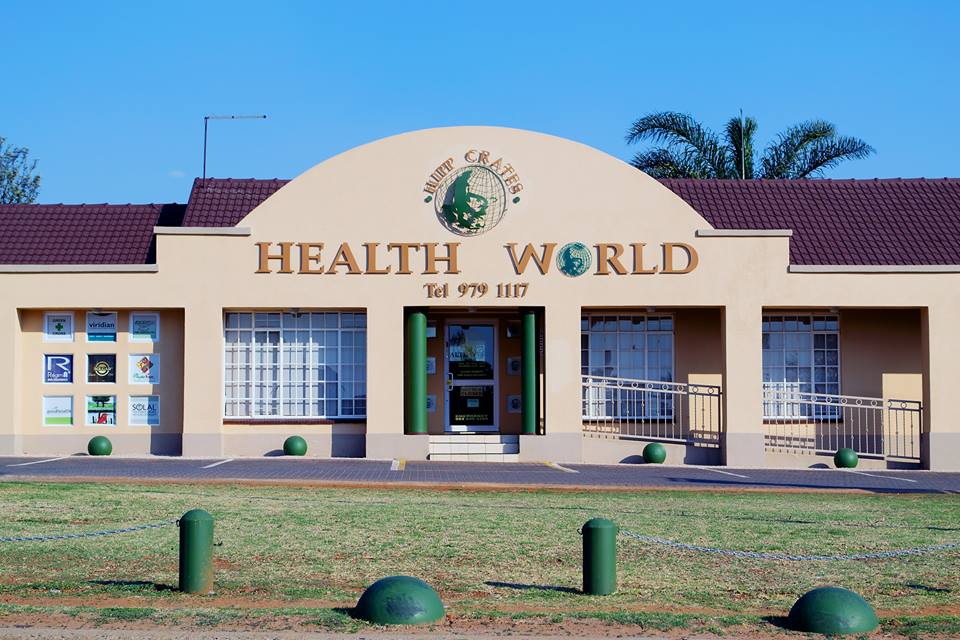 Back
Health and Beauty | Alternative Medicine, Healthy living
HIPPOCRATES HEALTH WORLD
About
It offers a one stop health solution incorporating the HEALTH SHOP and a therapy center, offering the services of three Chiropractors, a registered Homeopathic doctor, a Physiotherapist, Iridology, a Remedial Therapist, a Speech Therapist, a Dietician, the La Femme Clinique, a Reflexologist, Glamour Zone Nails as well as the services of a Natural Medical Practitioner.
HIPPOCRATES HEALTH WORLD
222 Monument Rd, Glen Marais Ext. 1 Kempton Park
Directions
Operating hours
View hours
Operating hours
Monday: 9:00 AM – 5:30 PM Tuesday: 9:00 AM – 5:30 PM Wednesday: 9:00 AM – 5:30 PM Thursday: 9:00 AM – 5:30 PM Friday: 9:00 AM – 5:30 PM Saturday: 9:00 AM – 1:30 PM Sunday: Closed
Astley Rampersad
31 May 2018
This feature is coming soon!