1 of 1 Photos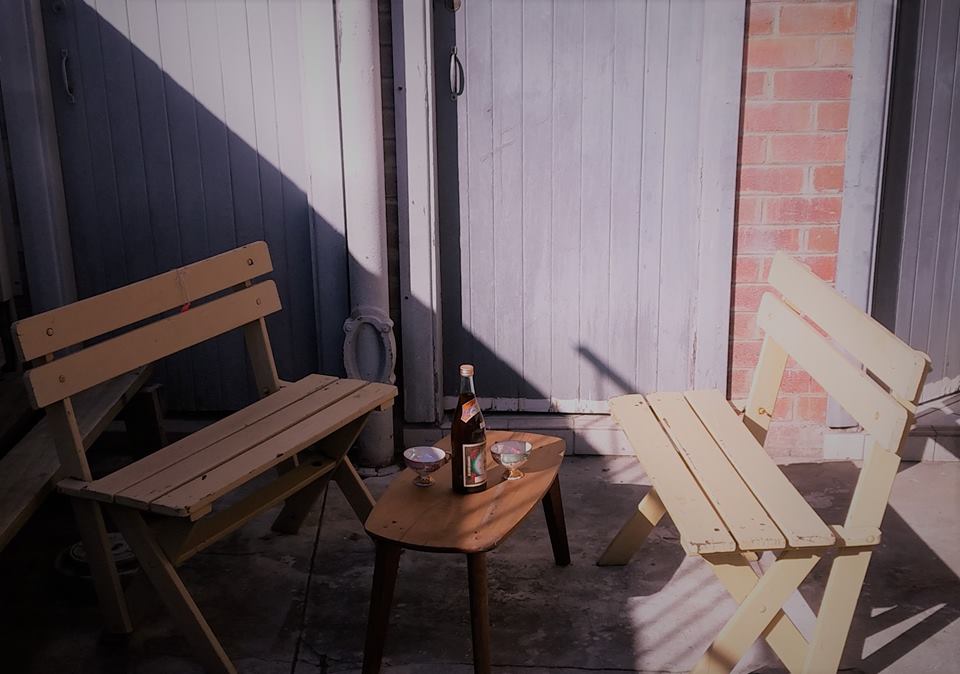 Back
Retail | Antique Dealers
Hunters Rest Antiques
About
Wander into the beautiful, nostalgic antique shop Hunters Rest where you will be surrounded by the scent of lavender while you are intrigued by all of yesterday's treasures. All the rooms are filled with antiques and collectibles that are individually selected and restored to their former glory, catering for the young and old.
Hunters Rest Antiques
180 Long Road, Newlands, Randburg and Ferndale, 2092
Directions
Operating hours
View hours
Operating hours
Monday: 8:00 AM – 5:00 PM Tuesday: 8:00 AM – 5:00 PM Wednesday: 8:00 AM – 5:00 PM Thursday: 8:00 AM – 5:00 PM Friday: 8:00 AM – 5:00 PM Saturday: 8:00 AM – 3:00 PM Sunday: Closed
Astley Rampersad
19 Sep 2018
This feature is coming soon!