1 of 3 Photos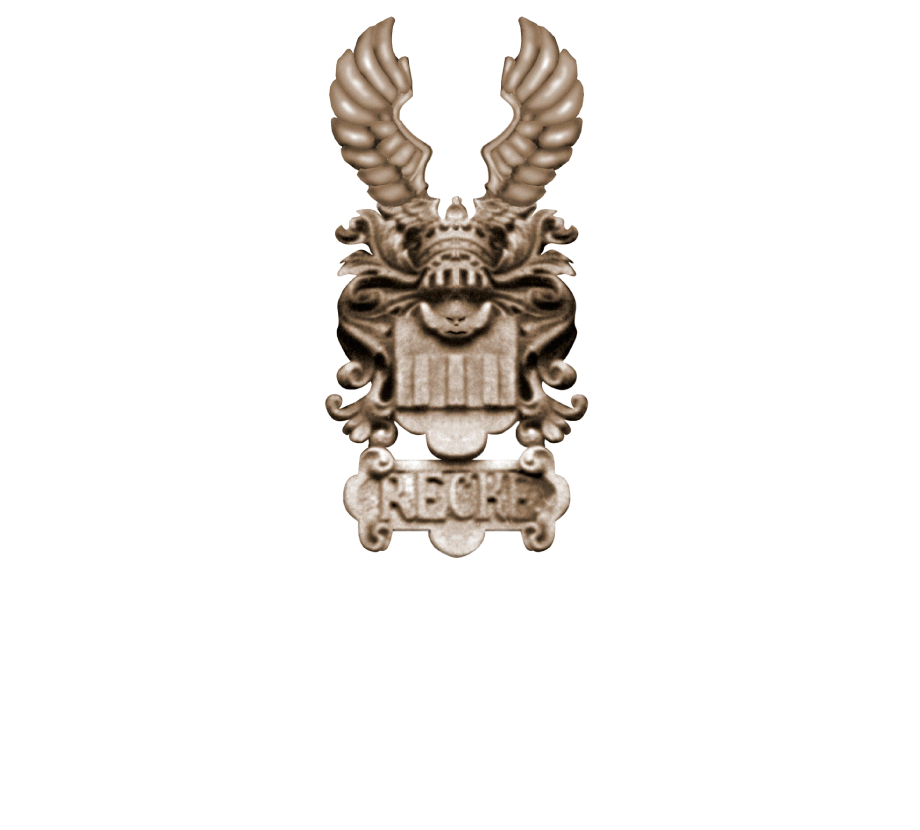 Back
Travel | Stay
Illyria House
About
The serene beauty of Illyria House has always been an irresistible attraction to all lovers of fine things. Against the backdrop of classical music, fine antiques and 17th century tapestries an enchanting and unique colonial lifestyle experience, complete with white-gloved butlers and a resident duck family, unfolds. Have you been here before? Rate and review your experience below!
Illyria House
327 Bourke Street, Muckleneuk, Johannesburg, 0002
Directions
Astley Rampersad
19 Sep 2018
This feature is coming soon!