1 of 1 Photos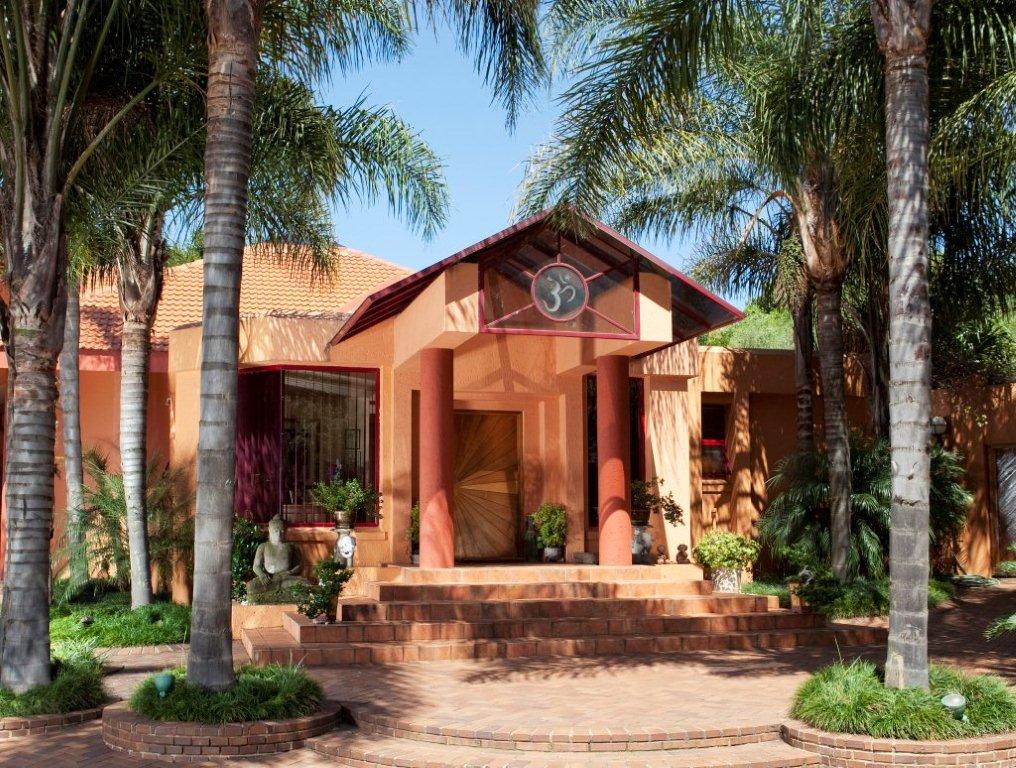 Back
Health and Beauty | Healthy living
ISHTA school of yoga
About
In the heart of Sandton, tucked away from the bustle and amidst a lush, tropical garden, you'll find the ISHTA Studio of Yoga & Health, where the sound of birdsong and trickling water fills the air. Let the peace and tranquility of this magnetic space enrich your senses with complete well being.
ISHTA school of yoga
121 Atholl Rd, Atholl, Sandton
Directions
Astley Rampersad
31 May 2018
This feature is coming soon!