1 of 4 Photos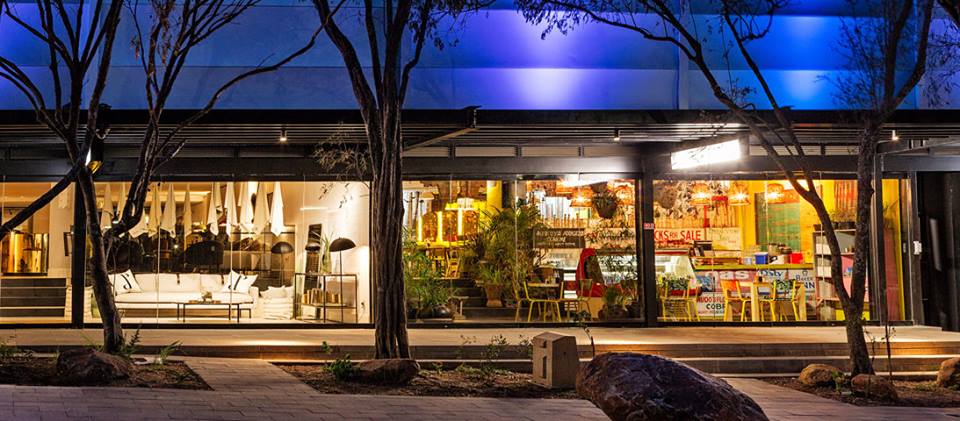 Back
Entertainment | Gallery/ Museum
Keyes Art Mile
About
Keyes Art Mile hosts Art and Design galleries and exhibition spaces, showcasing local and international art as well as design. Cafés, coffee-on-the-go, artisan eateries and a burger joint, as well as vibrant shops and spaces new to the Johannesburg scene, compliment the art-focused experience.
Keyes Art Mile
Trumpet Building, 21 Keyes Avenue,
Directions
Operating hours
View hours
Operating hours
Galleries & Stores: 09:00 - 17:00 (Galleries closed on Mondays) MESH Club Members Only: 07:00 - 23:00 (Mon - Sat) | MESH Bar Open to Public: 16:00 til late Marble Restaurant: 12:00 - 23:00
This feature is coming soon!