1 of 1 Photos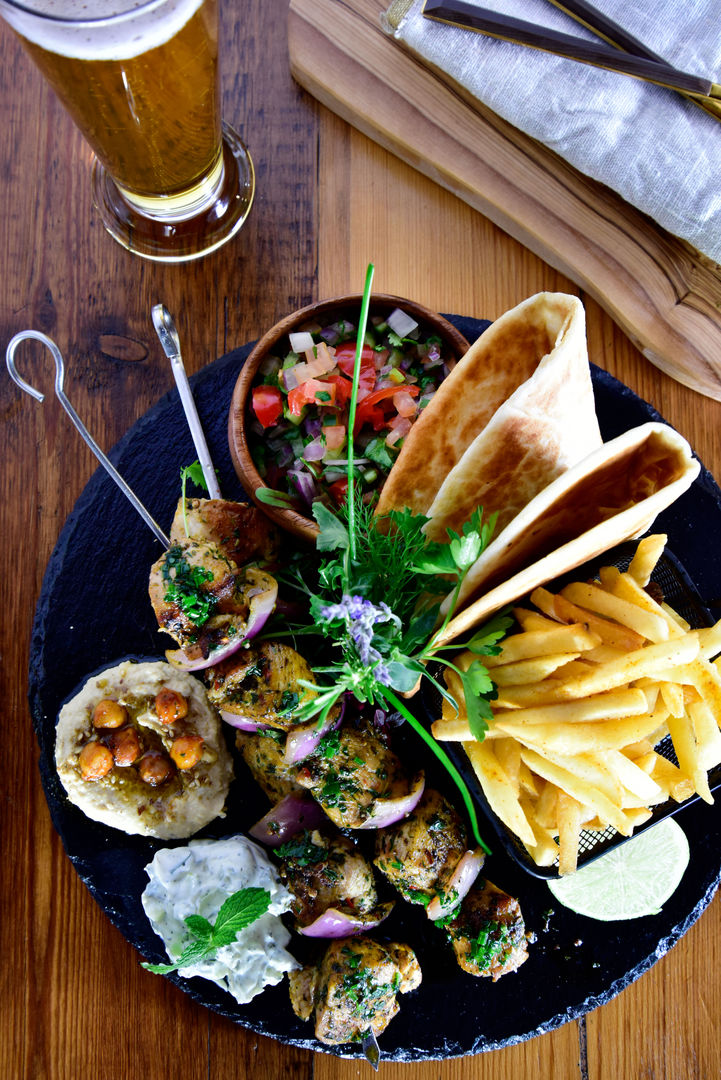 Back
Food and Drink | Dining out
Olives & Plates Sandton
About
OLIVES & PLATES invites you to a memorable dining experience, whatever the occasion. From enjoying a meal at our restaurants, catching up at our Coffee shops, to indulging your guests with our catering services at a function or conference - our menu offers a delectable range of quality healthy food, and the professional service & expertise to go with it.
Operating hours
View hours
Operating hours
Monday - Thursday 06:30 - 16:30 Friday 06:30 - 21:00 Saturday 08:00 - 21:00
Astley Rampersad
19 Sep 2018
This feature is coming soon!