1 of 10 Photos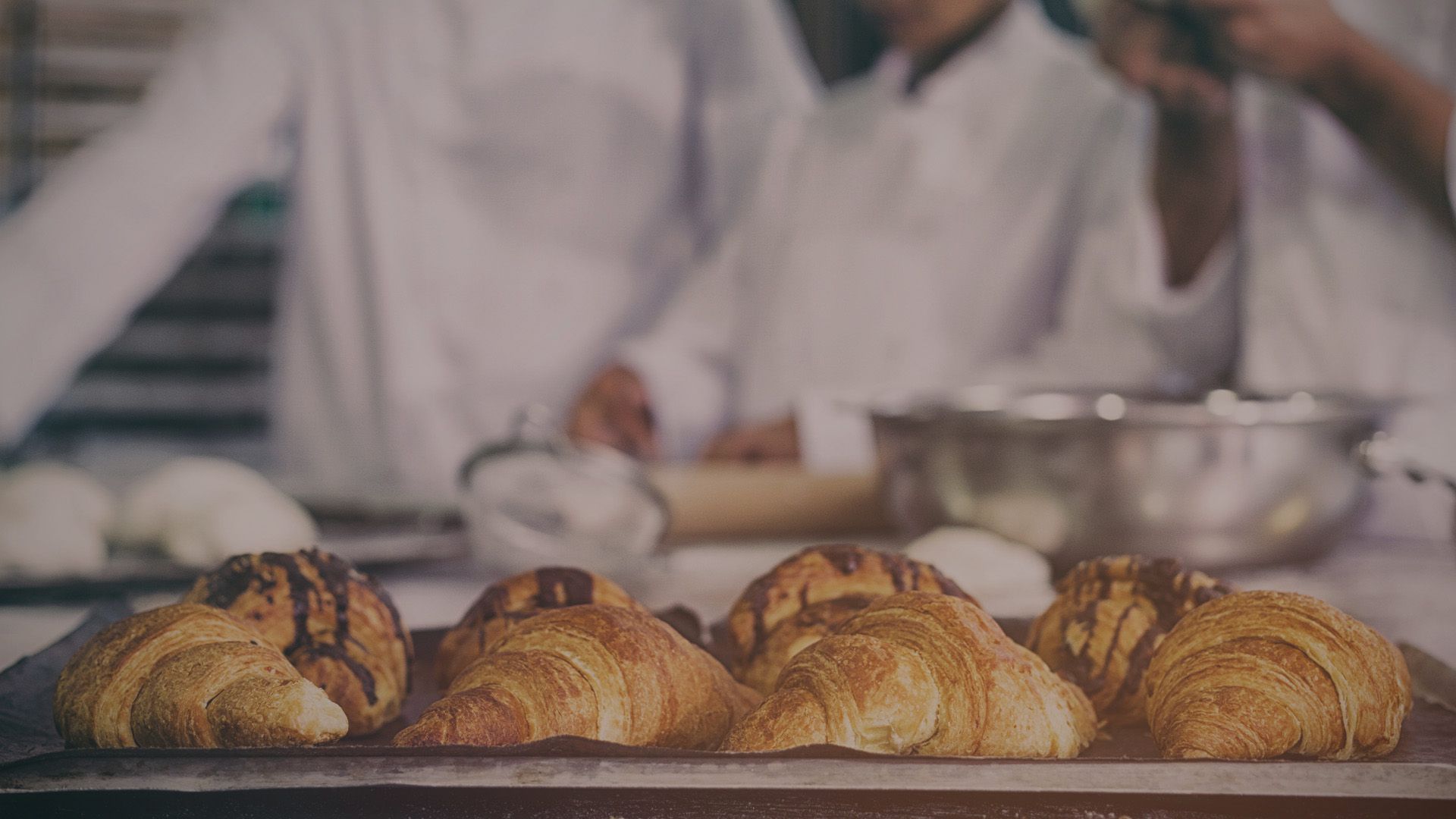 Back
Food and Drink | Dining out
Olivias Coffee Bake
About
Places like Olivias are few and far between. Visit Olivias just for a bite or a fantastic short Illy cappuccino. Olivias CoffeeBake opened in 2000 creating fresh breads and other goodies in a stunningly cottage looking shop located in Gauteng's upper side, Northcliff.
Olivias Coffee Bake
175 Beyers Naude Drive
Directions
Contact Details
No Email specified
Astley Rampersad
11 Jun 2018
This feature is coming soon!