1 of 10 Photos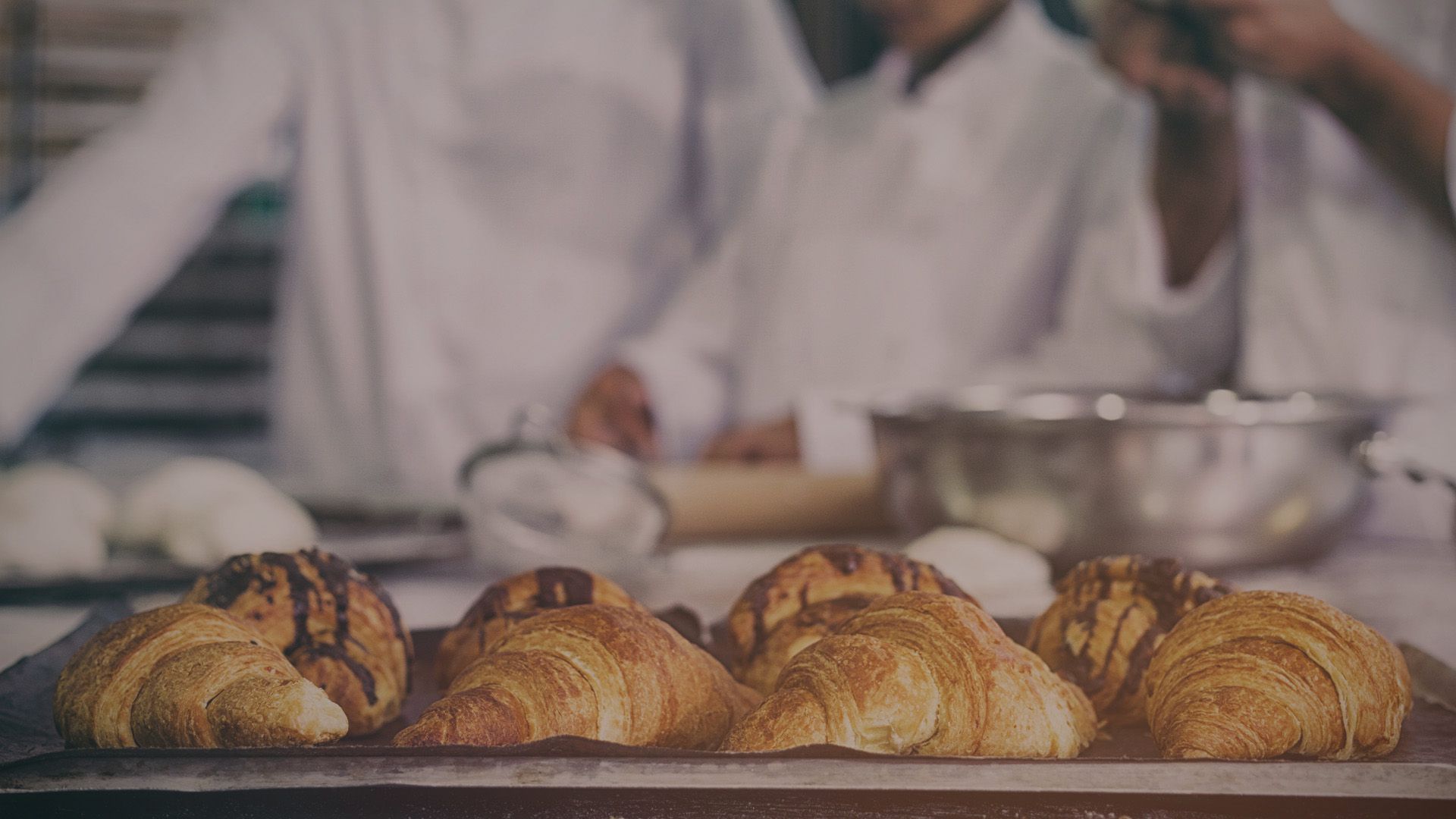 Back
Food and Drink | Dining out
Olivias Coffee Bake
About
Places like Olivias are few and far between. Visit Olivias just for a bite or a fantastic short Illy cappuccino. Olivias CoffeeBake opened in 2000 creating fresh breads and other goodies in a stunningly cottage looking shop located in Gauteng's upper side, Northcliff.
Olivias Coffee Bake
175 Beyers Naude Drive
Directions
This feature is coming soon!