1 of 1 Photos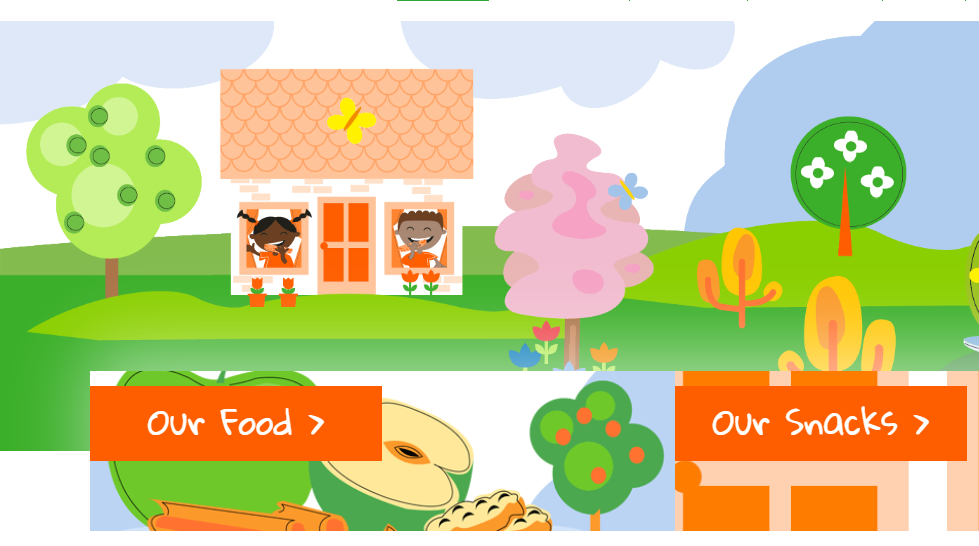 Back
Parenting | Baby
Olli
About
Hello Moms and Dads, we're Olli™, a range of baby foods and toddler snacks made in South Africa. We believe the journey to a lifetime of good eating choices begins with the very first bite.
Olli
26 6th Street, Wynberg, Sandton and Bryanston, 2090
Directions
This feature is coming soon!