1 of 12 Photos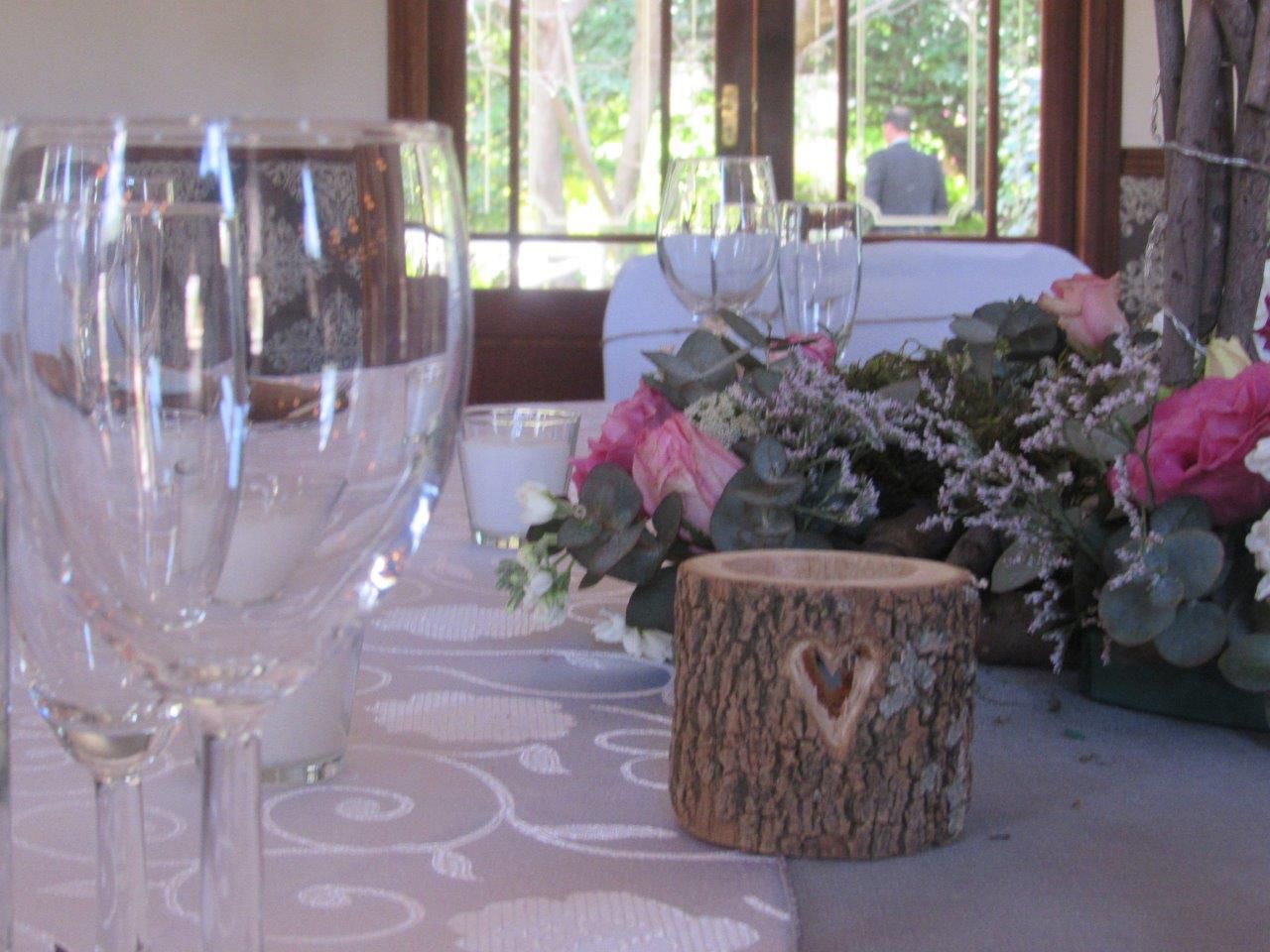 Back
No Categories Assigned | No Categories Assigned
Olympus Stream
About
OLYMPUS Stream is an advanced micro-imaging software that allows you to seamlessly acquire, process, and measure images, to create valuable data and reports. The software can easily be customized and provides sophisticated results with simple flexible operation.
Olympus Stream
10 Neptune Way, Johannesburg, 0010
Directions
Astley Rampersad
31 May 2018
This feature is coming soon!