1 of 2 Photos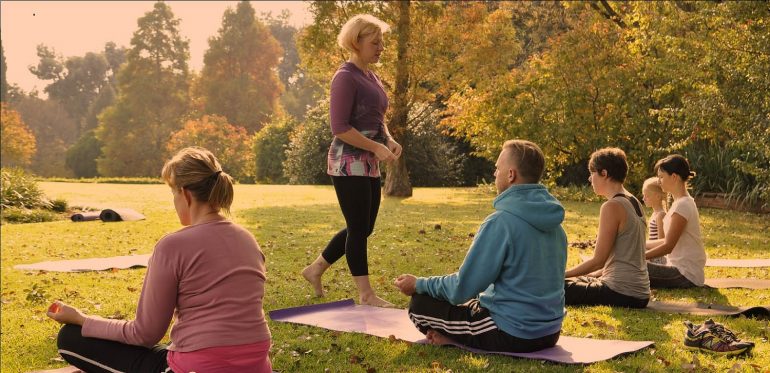 Back
No Categories Assigned | No Categories Assigned
pure.peace.yoga
About
pure.peace.yoga is a Jesus loving Yoga practice based in Johannesburg. That is not to say that we exclude or deny other religious or spiritual practices or beliefs (or lack there of). We say it so that we are clear that for us at pure.peace.yoga, Yoga is not just exercise for the body, it is very much a mind, body and Spirit experience. Come and experience Yoga as Worship, Yoga as Bliss, Yoga as Peace, Yoga as Power, Freedom and Grace.
pure.peace.yoga
5 Sunbury Ave, Johannesburg, 2092
Directions
This feature is coming soon!