1 of 1 Photos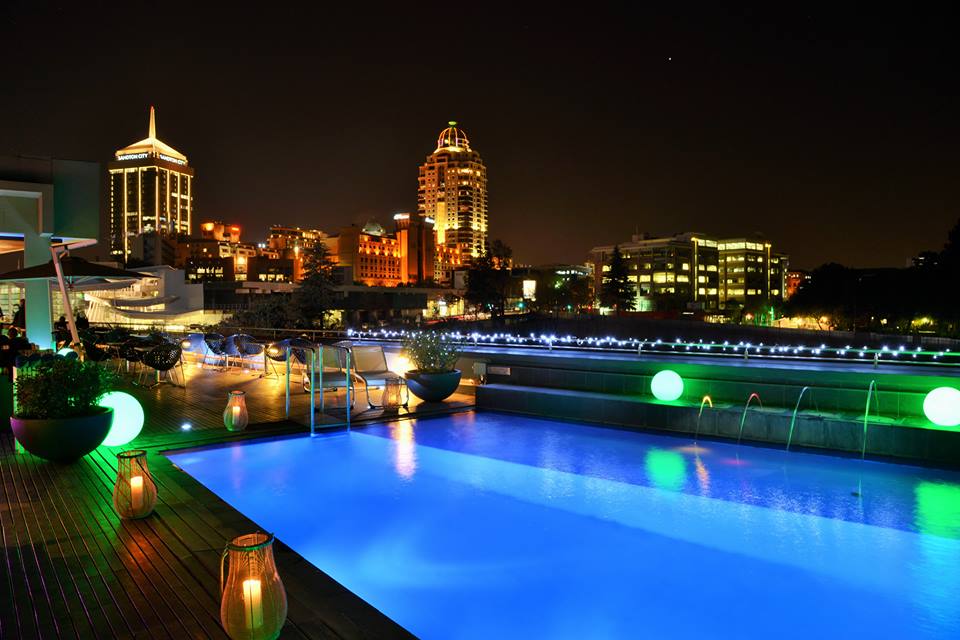 Back
Travel | Stay
Radisson Blu Gautrain Hotel, Sandton Johannesburg
About
The Radisson Blu Gautrain Hotel is connected to all that the city has to offer. Just across the street from the train station, near Johannesburg's city centre, the hotel offers 220 rooms and suites, each with free high-speed wireless Internet, coffee and tea provisions, and other modern amenities.
Radisson Blu Gautrain Hotel, Sandton Johannesburg
Corner of Rivonia Road and West Street, Sandton 2196, Johannesburg, South Africa
Directions
Operating hours
View hours
Operating hours
Open 24 hours
Reviews (0)
Report Content
This feature is coming soon!