1 of 2 Photos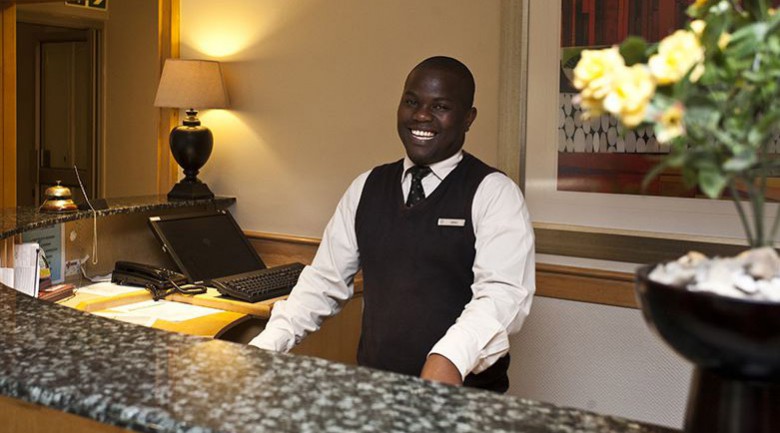 Back
No Categories Assigned | No Categories Assigned
Road Lodge Carnival City
About
Visiting Carnival City Casino? It doesn't get more convenient than staying at our Road Lodge – located right in the casino complex! You can make a night (or weekend) of it and never have to worry about finding a taxi, or driving back to your hotel.
Road Lodge Carnival City
Corner Heidelburg Road, Brakpan
Directions
Reviews (0)
Report Content
This feature is coming soon!