1 of 2 Photos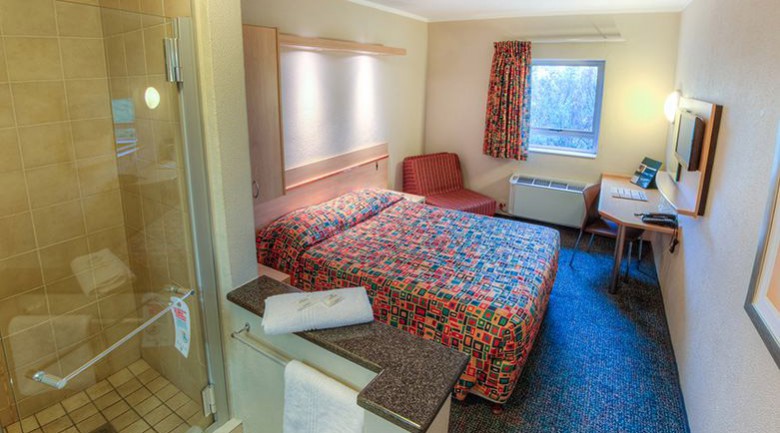 Back
No Categories Assigned | No Categories Assigned
Road Lodge Randburg
About
This 92 room Road Lodge is close to just about every sporting facility Randburg has to offer! So whether you are coming to the city to watch a match, do some business and want to do some gymming on the side, or simply want to stay active while on holiday, this is the perfect hotel option.
Road Lodge Randburg
Republic Rd & Malibongwe Dr
Directions
Astley Rampersad
31 May 2018
This feature is coming soon!