1 of 2 Photos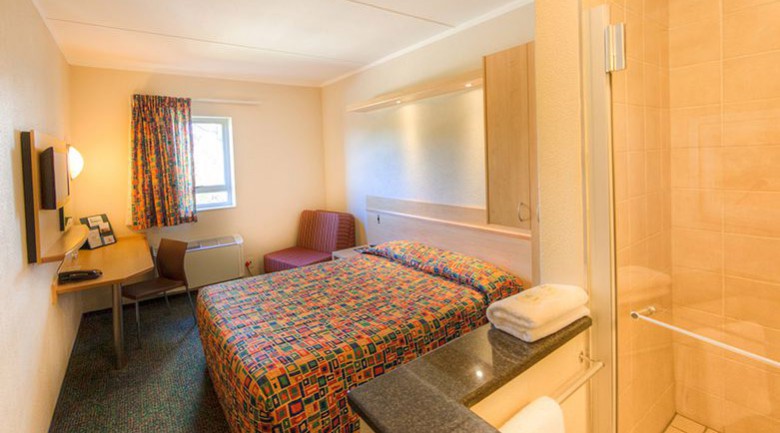 Back
No Categories Assigned | No Categories Assigned
Road Lodge Rivonia
About
This Johannesburg Road Lodge hotel is located right were you need it – no matter what your purpose for visiting Rivonia. Take advantage of its great location and your business trip or leisure stay is sure to be a success.
Road Lodge Rivonia
Rivonia Rd & 10th Avenue
Directions
Astley Rampersad
31 May 2018
This feature is coming soon!