1 of 2 Photos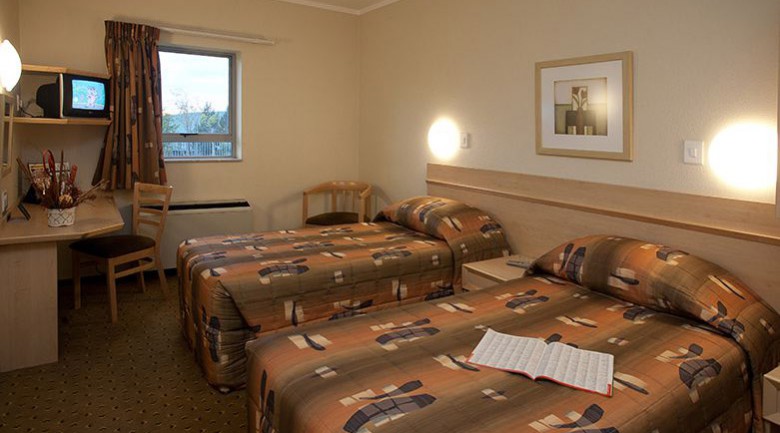 Back
No Categories Assigned | No Categories Assigned
Road Lodge Southgate
About
Opened just before the Fifa World Cup, this Road Lodge is ideally located within Southgate for both business and leisure travelers alike to experience the utmost convenience during their stay. Along with this, the hotel itself takes pride in offering each and every guest superb value accommodation that ensures that the trip is a success and within budget!
Road Lodge Southgate
Columbine Ave & Golden Highway
Directions
Astley Rampersad
31 May 2018
This feature is coming soon!