1 of 1 Photos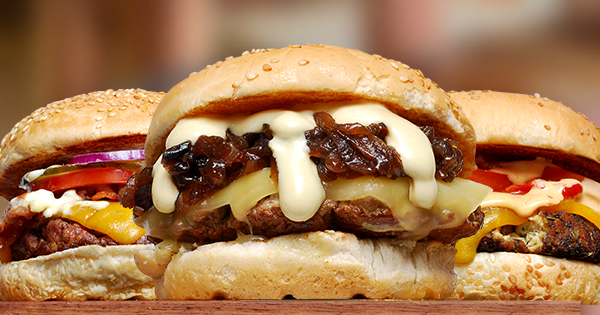 Back
Food and Drink | Dining out
RocoMamas - Kyalami
About
We're about building the best smashburgers, serving mofo wings and getting messy with serious ribs.
RocoMamas - Kyalami
Shop 23, Kyalami on Main Cnr. Dytchley Road & Forssman Close Barbeque Downs, Kyalami Midrand
Directions
Operating hours
View hours
Operating hours
Monday : 9am-10pm Tuesday : 9am-10pm Wednesday : 9am-10pm Thursday : 9am-11pm Friday : 9am-12am Saturday : 9am-11pm Sunday : 9am-10pm Christmas : Closed
Astley Rampersad
19 Sep 2018
This feature is coming soon!