1 of 2 Photos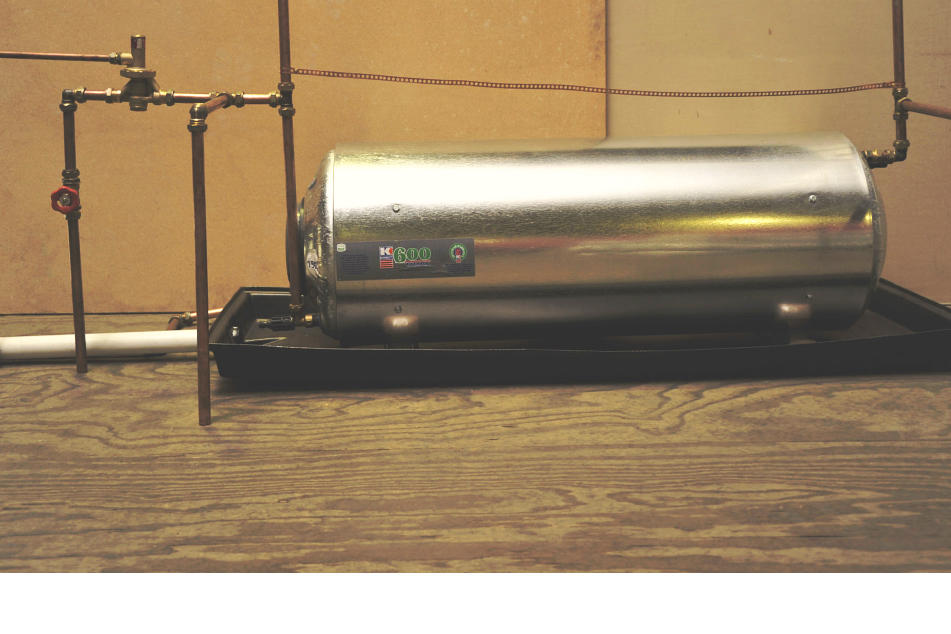 Back
No Categories Assigned | Construction Services
Roto Rooter Africa (Pty) Ltd
About
Since 1976, Roto Rooter® has been the trusted name in professional plumbing and drain cleaning in Gauteng. With 40 years of impeccable service excellence, Roto Rooter® can be depended on all year round. We provide clients both large and small with the same satisfactory results.We provide general plumbing and specialised drain clearing services using patented Roto Rooter® equipment - still the benchmark for machinery that doesn't just unblock a drain, it cleans it, ensuring hassle-free operation after we're done.Over the years, our repeat client base speaks to our dedication and delivery: we do a proper job, not propaganda!
Roto Rooter Africa (Pty) Ltd
5th St, Johannesburg, 2063
Directions
Astley Rampersad
31 May 2018
This feature is coming soon!