1 of 2 Photos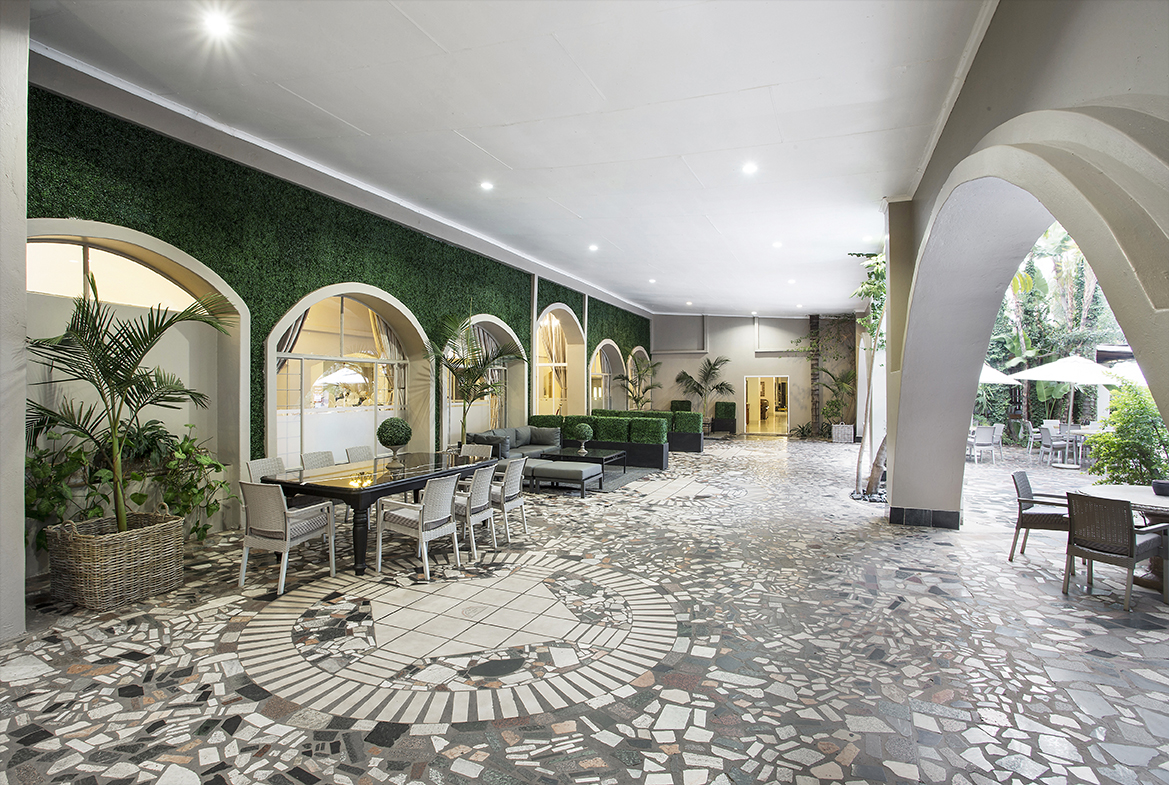 Back
No Categories Assigned | No Categories Assigned
Saint George's Hotel and Conference Centre
About
Welcome to The Saint George Hotel, your gateway to rest and relaxation in true Mediterranean style. Situated 20 minutes from OR Tambo International Airport, 15 minutes from Pretoria, and 30 minutes from Johannesburg. Whether you are attending a conference or banquet, make Saint George Hotel your kingdom of work and rest in relaxation.
Saint George's Hotel and Conference Centre
58 Mkhatshlua Ave
Directions
Astley Rampersad
31 May 2018
This feature is coming soon!