1 of 3 Photos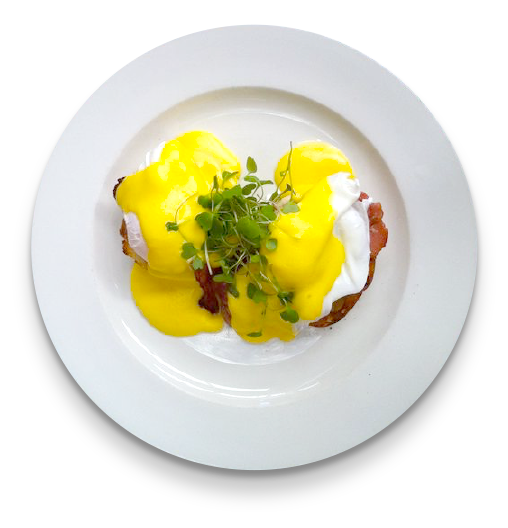 Back
Food and Drink | Dining out
Salvationcafe
About
A light, contemporary, restful brunch spot for a quick solo break from work or a lingering social chat over great coffee in 44 Stanley, Milpark. Award winning, made to order breakfasts and lunch. Global, fresh flavours with inventive ever evolving specials. In house baked bread and cakes. Hand made tradition. Family atmosphere. Eat well.
Salvationcafe
44 Stanley Avenue, Milpark
Directions
Operating hours
View hours
Operating hours
Monday to Sunday: 08.00–16.00
Astley Rampersad
11 Jun 2018
This feature is coming soon!