1 of 3 Photos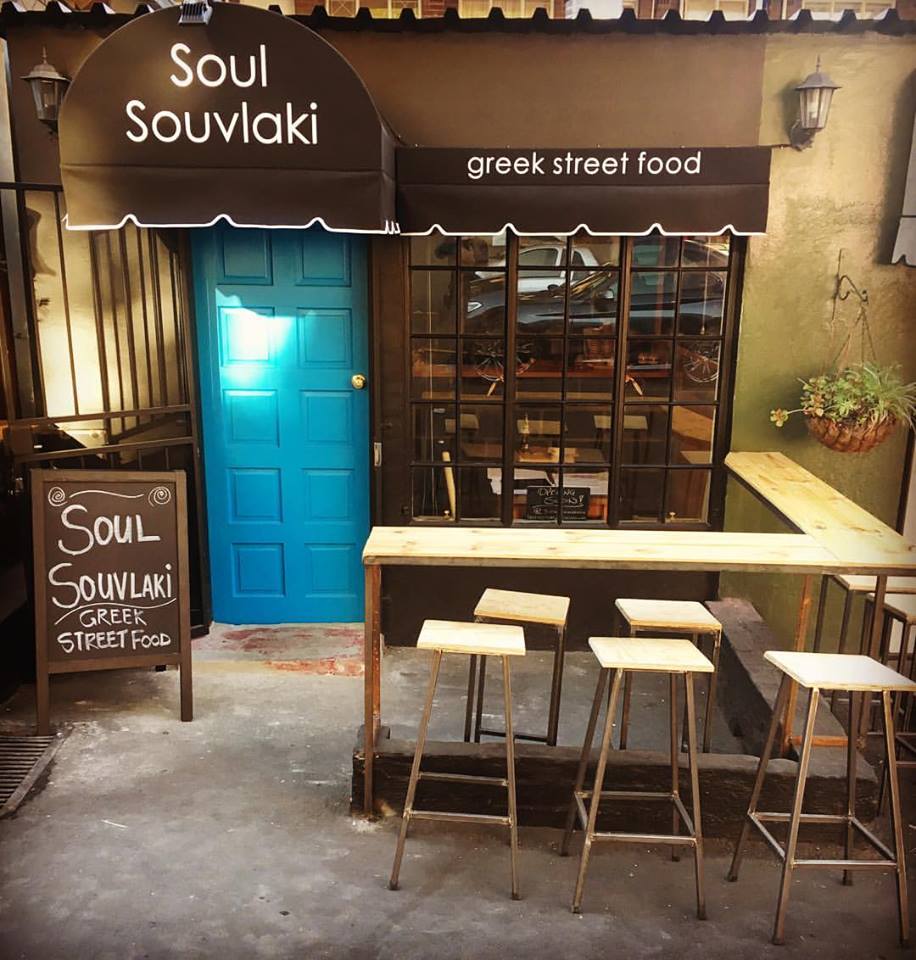 Back
Food and Drink | Dining out
Soul Souvlaki (Craighall Park)
About
Soul Souvlaki conceptualised in 2012, was inspired by a trip to Greece and an appreciation for the exceptional quality of Greek street food. We are unapologetically imperfect - at Soul Souvlaki you will find recycled furniture at stores located in local neighbourhoods, parks or anywhere that imagination allows. Stores and menus are curated to cater to their immediate surroundings with as little as possible impact on the environment.
Soul Souvlaki (Craighall Park)
339 Jan Smuts Avenue, Shepherd Market, Craighall Park
Directions
Operating hours
View hours
Operating hours
Monday: Closed Tuesday: 11:00 AM – 8:00 PM Wednesday: 11:00 AM – 8:00 PM Thursday: 11:00 AM – 8:00 PM Friday: 11:00 AM – 8:00 PM Saturday: 11:00 AM – 8:00 PM Sunday: 11:00 AM – 7:00 PM
Reviews (0)
Report Content
This feature is coming soon!