1 of 1 Photos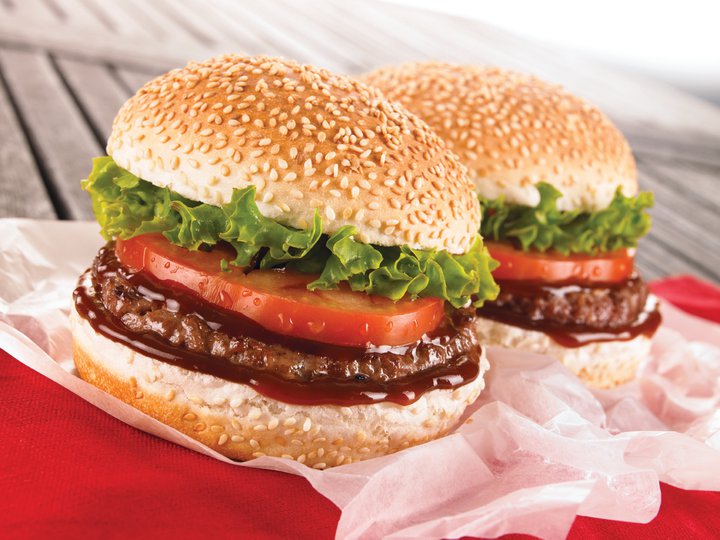 Back
Food and Drink | Dining out
Steers - Engen Charlton Terrace (Ellis Park)
About
Steers is South Africa's leading burger brand and has served South Africans its legendary 100% pure beef, flame-grilled burgers and freshly cut chips for almost 60 years. Steers has won the Leisure Options Award for the Best Burger for the 20 years running, and Best Chips for 14 years running. Steers' success is due in part to its extensive network of over 580 local restaurants, it's growing its footprint across several African locations with great success. Steers' track record proves that flame-grilled just tastes better.
Steers - Engen Charlton Terrace (Ellis Park)
Ellis Park Service Station, 5 Charlton Terrace Road, Ellis Park
Directions
Operating hours
View hours
Operating hours
Mon: 08:00 to 09:00 Tue: 08:00 to 09:00 Wed: 08:00 to 09:00 Thu: 08:00 to 09:00 Fri: 08:00 to 09:00 Sat: 08:00 to 09:00 Sun: 08:00 to 09:00
This feature is coming soon!