1 of 2 Photos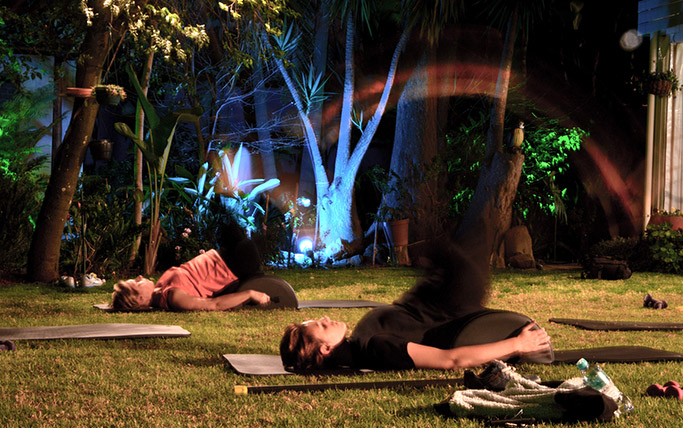 Back
No Categories Assigned | No Categories Assigned
Sumptuous Village
About
Take big city glamour, mix in some country escape, add a twist of the bushveld, warm hospitality, excellent food, truly great value – and you'll have Zulu Nyala Country Manor. Situated in gracious Chartwell on the outskirts of Northern Johannesburg on 13 beautifully landscaped acres, Country Manor is ideal for overnight stays, conferencing, business trips & functions.
Sumptuous Village
Rd No 8 Rd, Johannesburg, 1876
Directions
Astley Rampersad
31 May 2018
This feature is coming soon!