1 of 2 Photos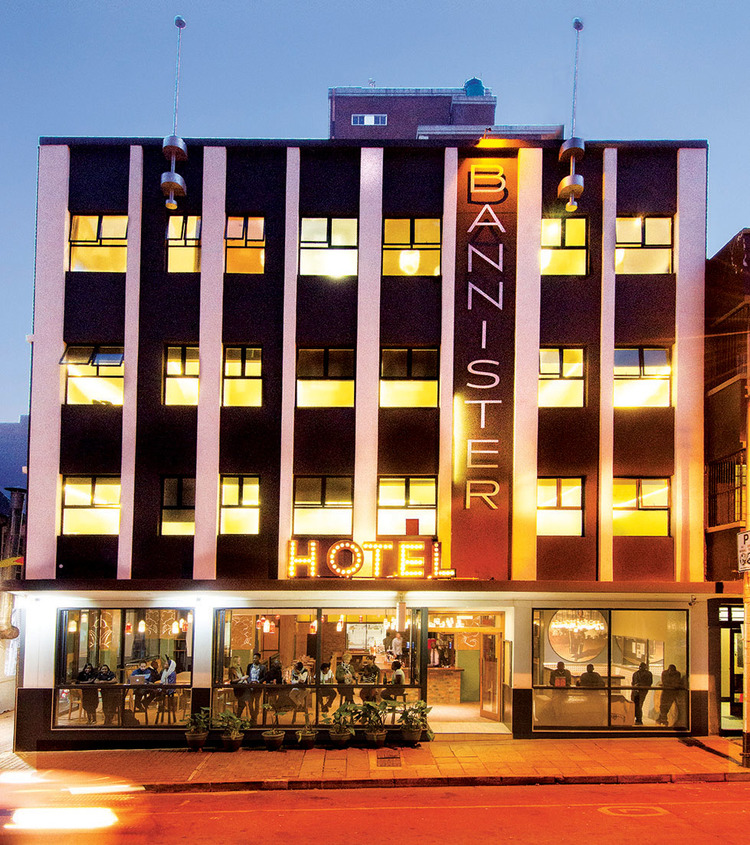 Back
No Categories Assigned | No Categories Assigned
The Capital 20 West
About
These are some of the frills we just don't do. We cater for the business traveller and would rather not pass on the cost of these frills to you in the form of higher rates.
The Capital 20 West
20 W Rd S, Johannesburg, 2057
Directions
Astley Rampersad
31 May 2018
This feature is coming soon!