1 of 1 Photos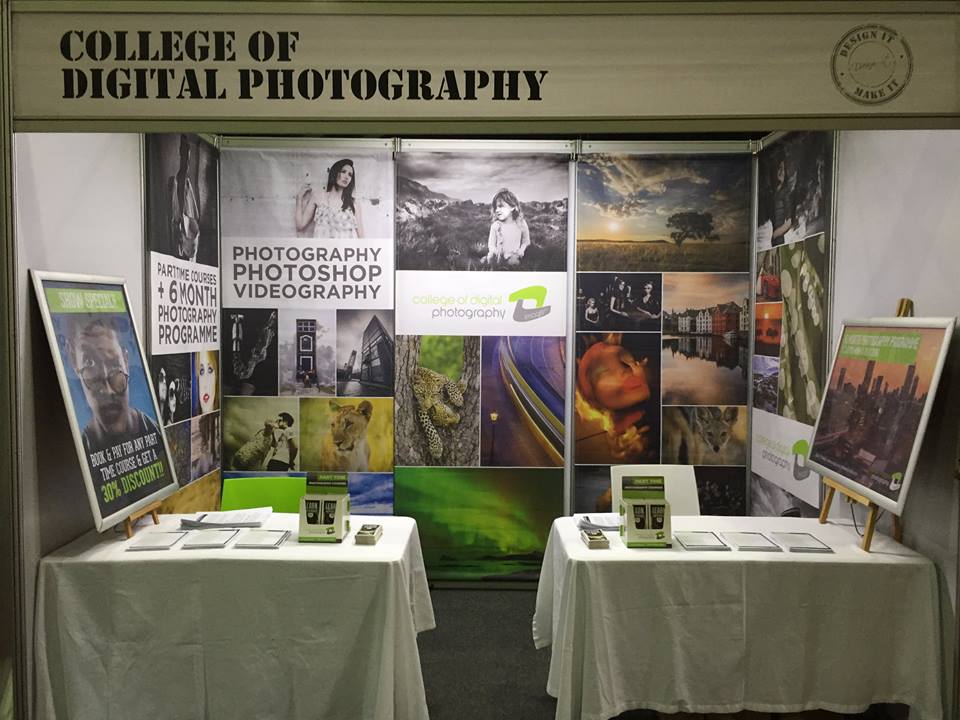 Back
No Categories Assigned | University
The College of Digital Photography - Fourways
About
The College of Digital Photography (CODP) is a leader in providing high-quality part time photography, videography, editing & art courses and is the place to discover or refine your photographic skills. Our lecturers are professional photographers, so irrespective of the question, one of them knows the answer (and probably wrote the manual too). With numerous courses, workshops and outings on offer, you can dip a toe or dive right in.
The College of Digital Photography - Fourways
Office FF11, Pineslopes Centre, 183 Forest Road
Directions
Operating hours
View hours
Operating hours
Mon to Fri: Mon to Fri
This feature is coming soon!