1 of 1 Photos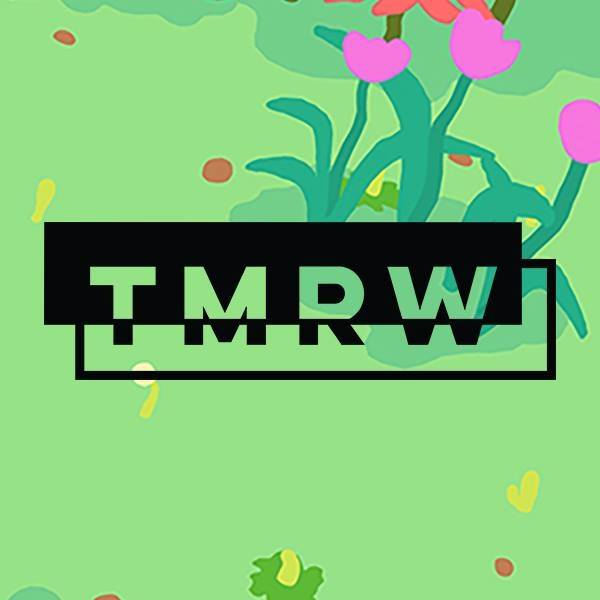 Back
Entertainment | Live Entertainment
TMRW Gallery
About
The Mixed Reality Workshop (TMRW) is a space for artistic exploration and hi-tech play. A NPC Located in the Keyes Art Mile in Johannesburg, TMRW is an independent platform for artists and art audiences to access technology through a curated programme of exhibitions, talks, performances, residencies and participatory events.
TMRW Gallery
Trumpet Building, 221 Keyes Avenue
Directions
Operating hours
View hours
Operating hours
Tues – Sat
10am – 4pm
This feature is coming soon!